Laid out on sprawling 50 acres of prime beach property; Serena is for the young hearted with its 26 luxury tents, designed in distinct architecture sourced from all over India. Four majestic sea view pool villas, conceptualized around unique destinations around the world, have their very own private plunge pool. Our garden villas are tranquil rooms cradled in green pastures. The rooms are almost made in godly fashion keeping them eco-sensitive and reusing waste in an aesthetic way where the local craftsmen were roped in to give an ethnic touch to the spaces.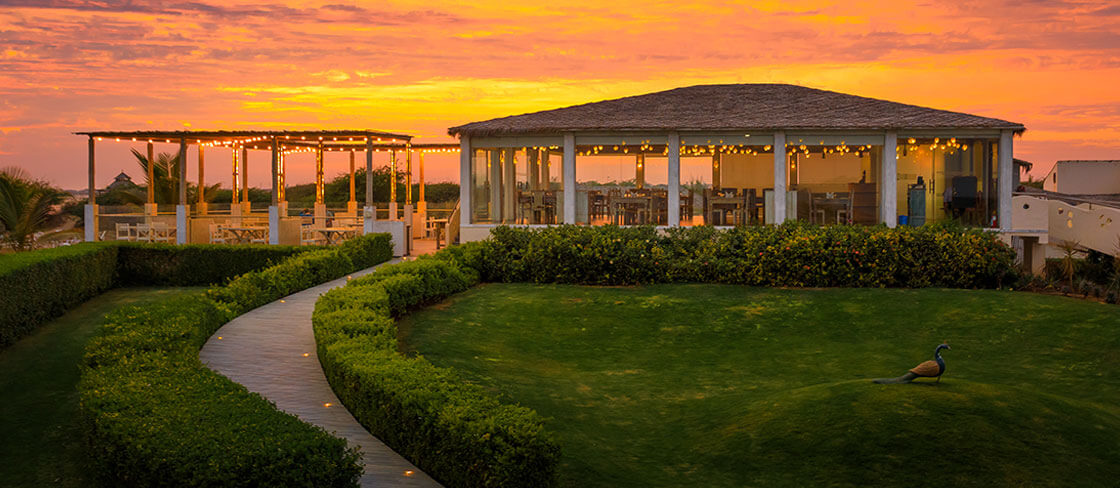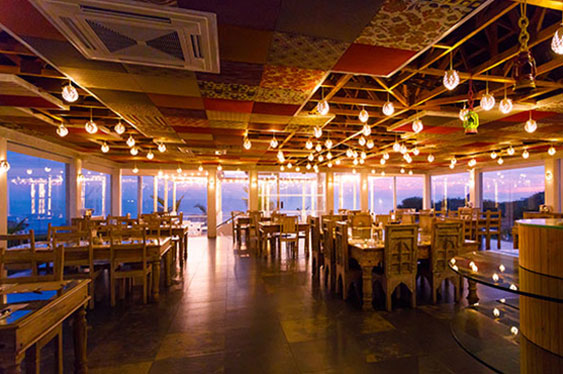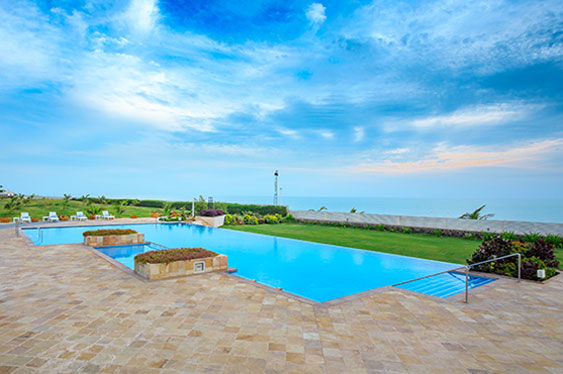 Every amenity here is vibrant and full of life, having a human reflection, pampering you to alleviate worldly stress. Kutch has its own magic and Serena is an absolute oasis in this desert. A 7000 sq. ft. deck with its infinity edge pool, a state of art fitness center with steam and sauna rooms, and a selection of recreational activities for everyone; brings you back to life. If all that activity makes you crave for nourishment, you don't need to scout around, but relish some finely prepared cuisine from our gourmet restaurants. Then there's the selfie street which leads to the resort; not red carpeted but adorned in recycled art, so that you definitely pause to pose.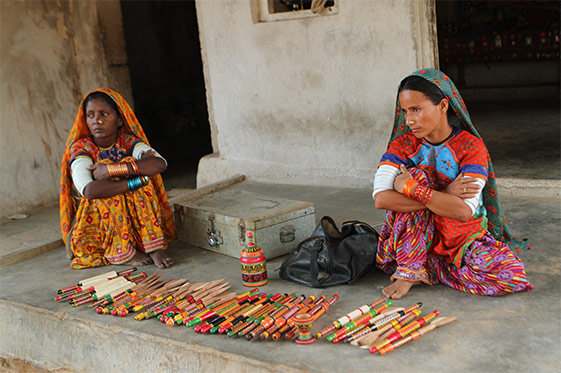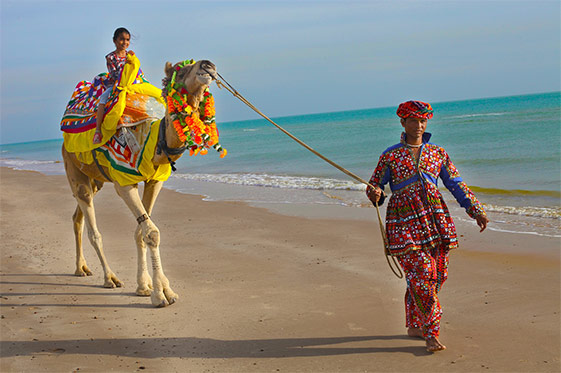 What's the perfect concoction for mischief? Some sweet fun and the salty ocean at the side.
You thought white is the colour of peace? Well at Mandvi, a part of the white Kutch desert; you'll find things to do that are exactly the opposite. Don't be fooled by the silence because you'll be making all the noise. The virgin beaches will make you flirt with them; make most of them outside our beach resort. Serena is definitely where beauty and joy rules over materialism. With rustic rooms pampered with soulful luxury and local craftsmanship, your stay will register not only in your memory but in your so called fairy tale book. The locales in Mandvi are still unprofaned, giving you a whiff of ancient culture. Mandvi was once a major port of the region and summer retreat for Maharao (King) of the Kutch state.
Awe-inspiring creek view huts with two queen beds.
Garden facing luxury huts with one king sized bed.
Four Pool facing ultra-luxury villas with a plunge pool to immerse in.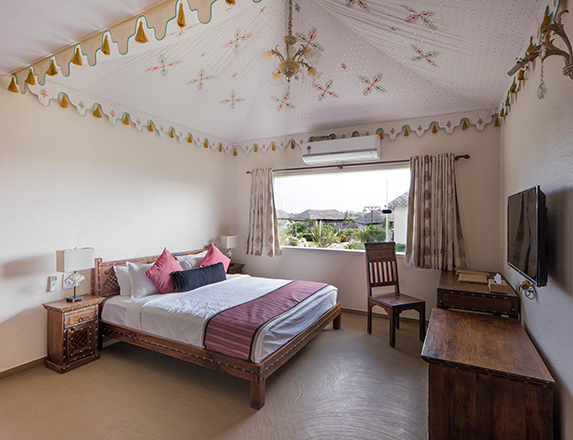 IN-ROOM FACILITIES
Fully air-conditioned rooms, private bathroom with pampering amenities, refrigerator, 32" television, Wi-Fi facility, tea/coffee maker, laundry service, hair dryer, complimentary packaged water and dry packaged snacks.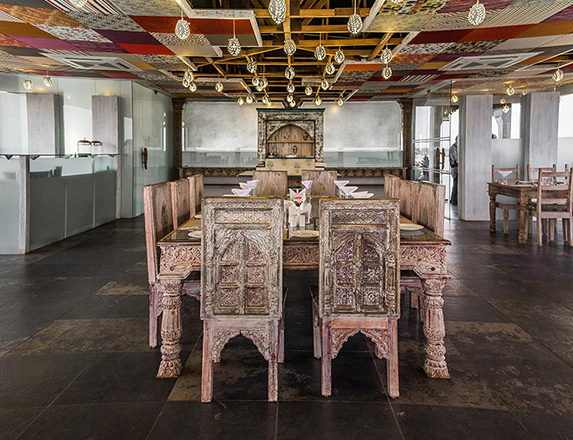 RESTAURANT AND DINING
Dunes – a multi cuisine restaurant, Laguna – a pool bar with in-room dining facility. Magnificent outdoor function spaces which includes Regale banquets with around 20,000 sq. ft. of lawn, paved deck area of around 8,000 sq. ft., multifunction room of around 2,000 sq. ft., beach lawn of around 3,000 sq. ft. and a pool deck of around 7,000 sq. ft. Just when you thought that an escapade with your family and friends could never mean attending to some urgent business or last minute professional commitment, our business center comes to your rescue. Located near the reception is our business center and it is perfectly equipped to handle last-minute business emergencies.
Read More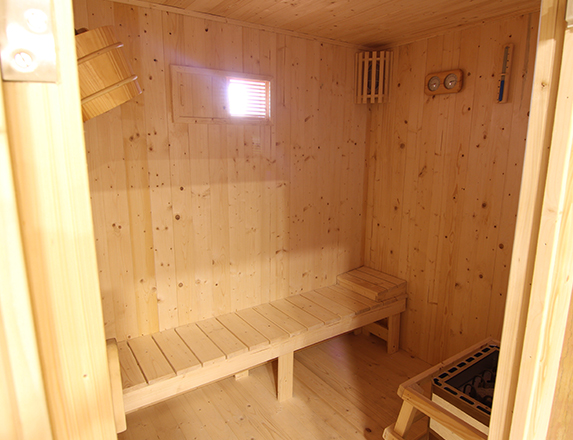 CLUB HOUSE
Too much of luxury? The fitness freak in you needn't frown. An ultra-modern clubhouse makes your stay at Serena Beach Resort - the perfect pursuit for good health. A separate steam and sauna room for men and women takes care that you unwind blissfully after a long workout session. The club house is well furnished with lockers and changing rooms. There's a state-of-the-art gymnasium with a range of cardiovascular fitness equipment and weights. The gym is fully equipped with modern fitness facilities with a trained instructor. Our privileged guests have free and unlimited access to the gymnasium.
Read More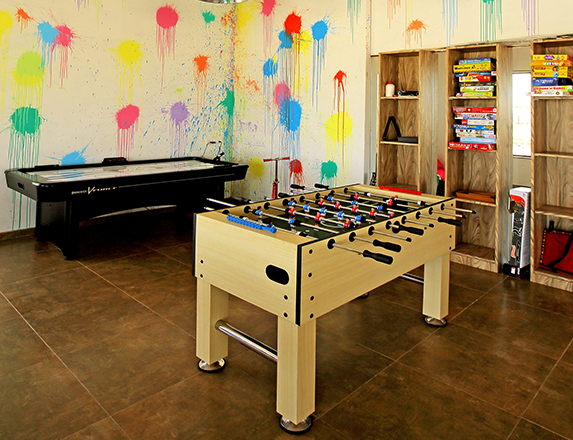 PLAY ZONE
The play zone has its very own cycling track or you can opt to ride on the beach. An 18 hole Crazy Golf course - first of its kind in Gujarat, indoor board games, air hockey, foosball and computer video games keep your kids engrossed while you relax and unwind. An outdoor play area equipped with swings and slides for the little ones makes them let out their pent up energy. We also have a toddlers' zone to keep your little ones busy.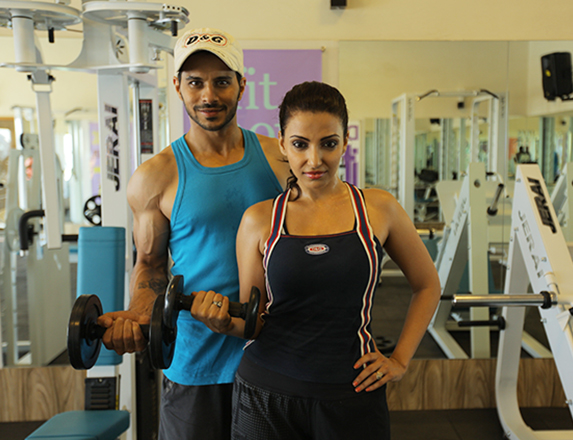 OTHER ONSITE SERVICES
Secure car parking and Valet parking services are available. Fitness centre is available. In-room laundry service is available daily; guests need to contact before 10:00 am. All major credit cards are accepted: Visa, Master, Amex. We also accept major currencies like U.S. Dollar, Euro and Pound other than Indian Rupee [INR].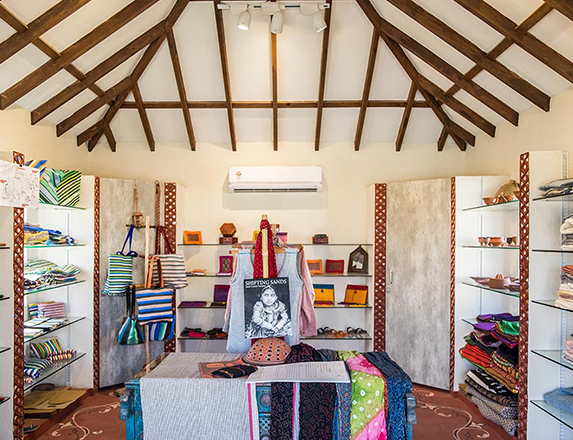 SAMSKAARA BOUTIQUE - THE HANDICRAFT STORE
Smelling Kutch already? Well experience it firsthand. Take in the real Kutch with traditional and authentic Kutchi handicrafts, painting, artifacts and lot more.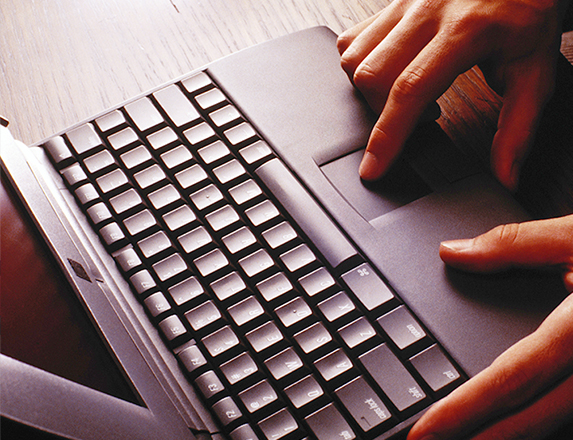 INTERNET ACCESS
Serena disconnects you from the outside world, but you could still be on the same page with the globe when it's necessary, through our Wi-Fi facility.
CHAKKADA RIDE
Explore our beautiful resort with our in-house Chakkada rides that will take you around the resort. It is driven by a strong Royal enfield bike and is one of the oldest modes of public transport of the state. Known as the Symbol of Gujarat, this ride is sure to give you a sweet taste of culture and thrill around the city.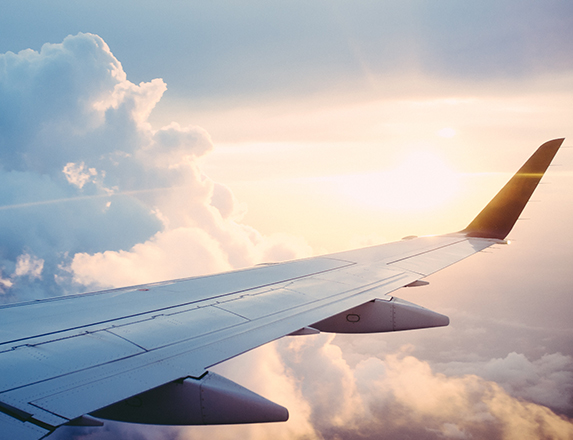 TRANSPORTATION
At Serena Beach Resort, we care for your comfort even while you travel. Which is why, being just an hour drive away from Bhuj airport and railway station, we can help arrange for a private chauffer-driven, air conditioned car to and from Bhuj. When in Mandvi, we will be pleased to plan an itinerary for you to visit nearby tourist site visits and more.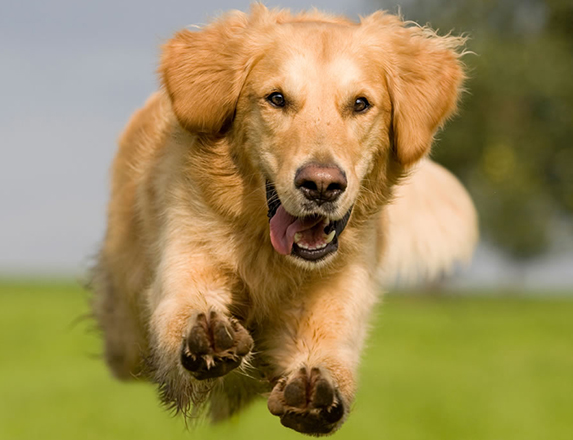 PET POLICY
Pets aren't allowed in Serena. However, service animals are allowed in the resort.